Are you in the agricultural, livestock or equine industry and in need of a website design company?
Buford Design is a web design business that specializes in affordable custom web design for the agricultural, livestock and equine industries. The focus is to make you a success online using clean, stylish, modern and user-friendly design. Whether you need a custom design, a redesign of existing site or monthly updates to your site, Buford Design has you covered.
Buford Design is the Central Pennsylvania based studio of freelance web designer Jennifer Wise. Buford Design was created to help promote your business through affordable custom web design. As a fellow agricultural member I have the knowledge, passion and dedication to help you succeed online. I will work closely with you to ensure you get the design and results you want.
Services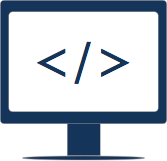 Custom Web Design
Your online presence is an extension of your business. Set your site apart with simple, clean, unique and user friendly web design.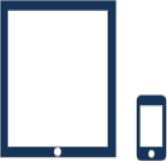 Responsive Web Design
Web design is no longer limited to the desktop. It is important that your website looks great and performs on all devices.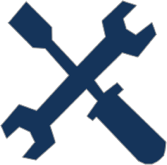 Web Maintenance
Let Buford Design maintain and manage your website so you can focus on what is important to you.